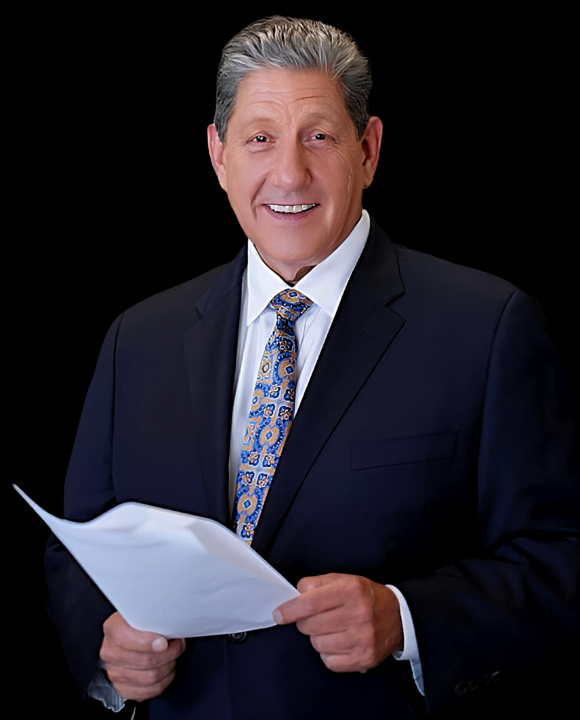 YOU MATTER - WE CARE
At LKLG, we don't just say that your problem is important to us. We mean it.
I know what it feels like to be in your position. Years ago, I suffered a broken back as a carpenter on a construction site. It didn't take long for my attorney to abandon me. He settled with the other party for pennies on the dollar. Why? Because it was the path of least resistance. It was easier for him to settle than to fight.
The event was life-altering. While I was in the hospital, I decided to change my trajectory.
I went back to school and dedicated myself to the law. Since then, my focus has been on seeking justice for the vulnerable.
At LKLG, I am proud to be surrounded by a group of professionals who have also dedicated their careers to the pursuit of justice. In fact, we have one guiding principle: "You matter. We care."
- Lawrence M. Kahn, Founder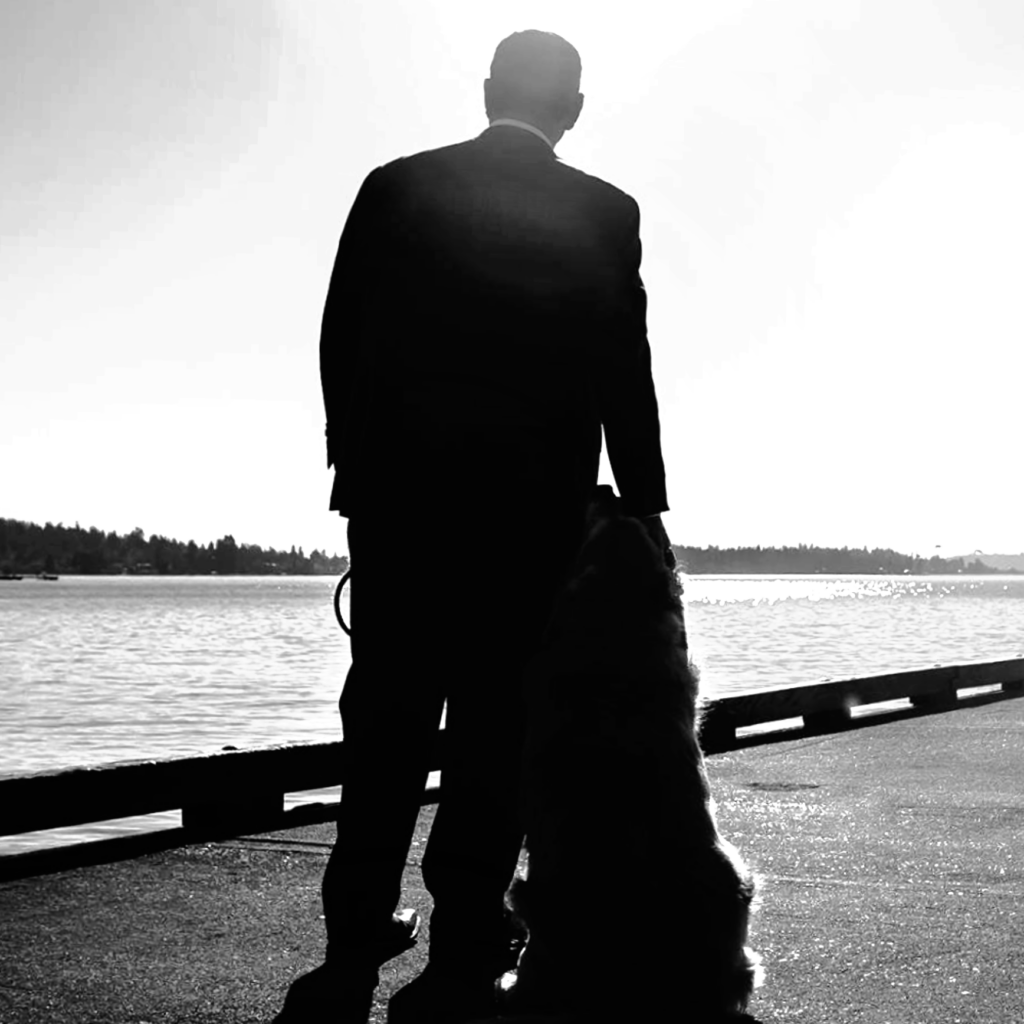 REACH OUT NOW
Our professional staff will schedule a free consultation. We will evaluate your claim and answer any questions you might have.
Stop by and meet Archer!