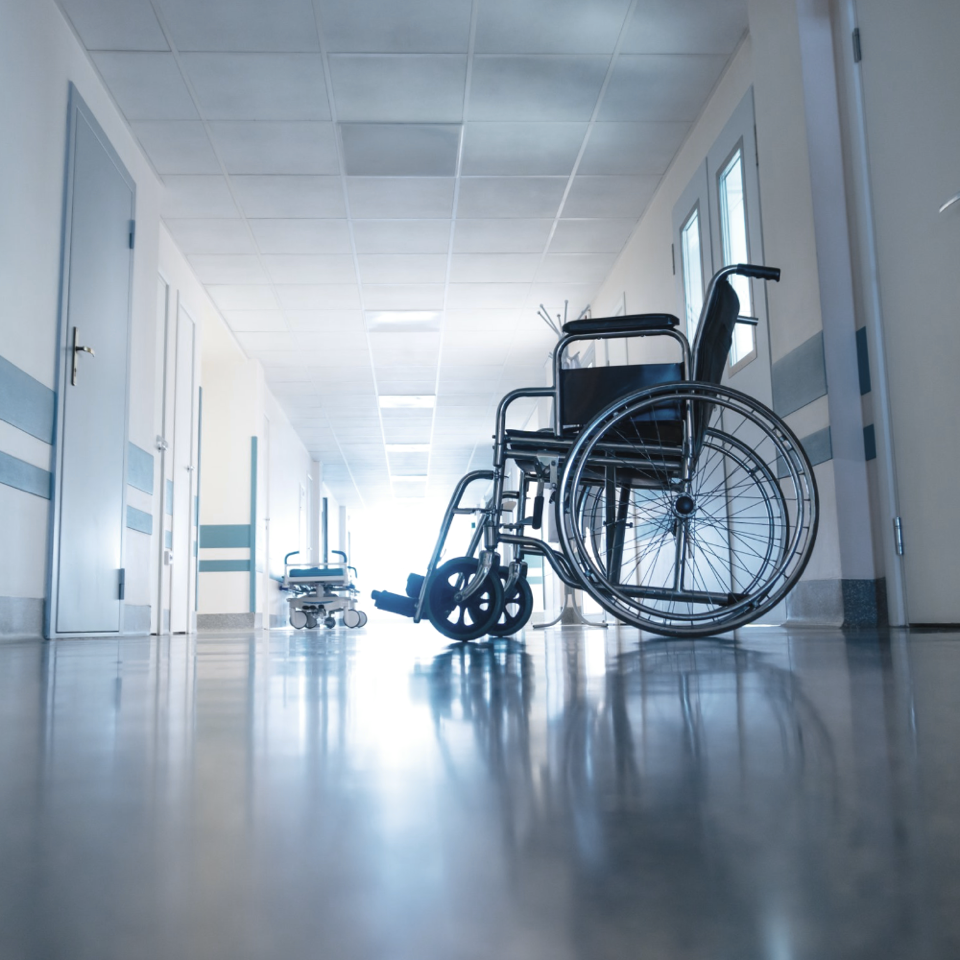 MEDICAL MALPRACTICE
Medical malpractice is defined as any act or omission by a physician during treatment of a patient that deviates from accepted norms of practice in the medical community and causes an injury to the patient. Some examples include:
Failure to diagnose

Misdiagnosis

Surgical errors

Failure to treat

Birth injuries

Prescription drug errors
Substandard Care
LKLG's experienced professionals have a long record of success when it comes to medical malpractice. We will identify your claims under the law and obtain highly qualified and well-respected experts to testify on your behalf. LKLG is committed to doing all that we can to assist you in achieving justice and long-term recovery.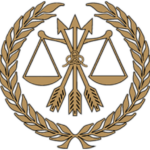 At LKLG
We will help with all your questions. When it comes to this area of the law, few other firms can match our expertise and proven results.

We believe you and your loved ones deserve representation driven by experience, communication, and uncompromising integrity.

No excuses. Ever.